Cremation Urns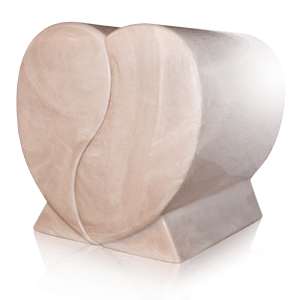 Handcrafted • Granite • Marble • Bronze • Brass
The Fabhaven Group's extensive range of exquisitely handcrafted and eternally guaranteed cremation urns ensure you can rely on us to preserve your customer's most precious memories. Fabhaven urns are available in a wide variety of the latest colours and styles, including the classic heart-shaped companion urn. All our cremation urns are made with the most in-demand and durable materials, and as with all our products, are fully customizable.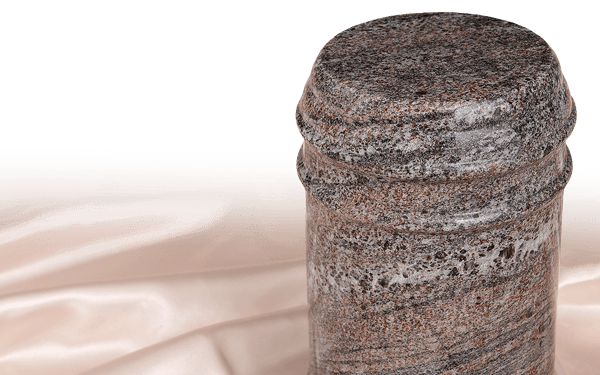 An Eternally Secure Investment

Fabhaven cremation urns last for centuries without losing any of their designed texture and beauty. With complete control over every step of our process from raw material sourcing to in-house design and fabrication, we stand behind our products with the utmost confidence that they will last forever.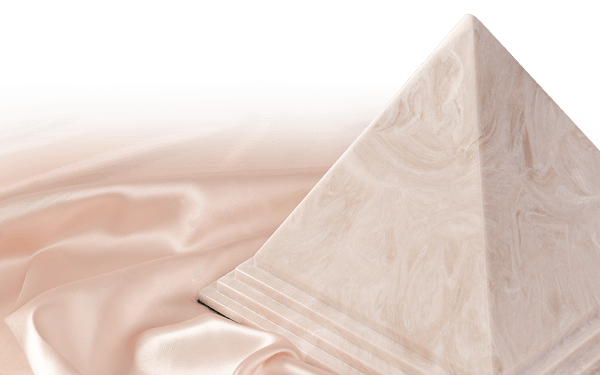 Timeless designs, same-day delivery

Get top quality urns with classic and timeless designs in Granite, Cultured Marble, Bronze, and Brass – many of which are available for same day delivery at an industry-leading price point.