Custom Carving & Fabrication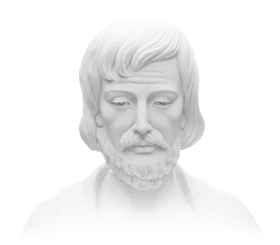 In-house Design • Cutting • Carving • Etching
Get the industry's most comprehensive custom design, carving, etching, and fabricating services at Fabhaven. Whether granite, marble, or any kind of natural stone, our skilled in-house craftsman and state-of-the-art Canadian production facility deliver complete confidence in every detail from design through delivery.
Canada's Finest Craftsmanship

Fabhaven's in-house design and production carve, traditional etch, and laser etch the lettering and designs your customers desire with Canada's finest craftsmanship. Our skilled designers and craftsman are equipped with the advanced tools and equipment to ensure designs are produced exactly as requested, down to the finest detail.
Custom Designed Monuments

We utilize the latest digitally controlled diamond wire saws to create complex architectural shapes such as profile, column, crosses, and your custom designed monuments. Fabhaven is equipped to cut granite, marble, or any kind of natural stone, and deliver the wide variety of products needed to satisfy the desires of your diverse customer base.