Wholesale Funeral & Cemetery Supply Specialists
The Fabhaven Group offers the complete solution to your wholesale funeral and cemetery supply needs. With full control over our supply chain and in-house design and manufacturing, we consistently provide the finest Granite & Monuments, Cremation Urns, Cremation Products, and Custom Carving & Fabricating, as well as an extensive selection of Granite Landscape & Signage Products, all with our industry-leading eternal guarantee:
If our product experiences any seasonal issues, we'll replace it. Forever.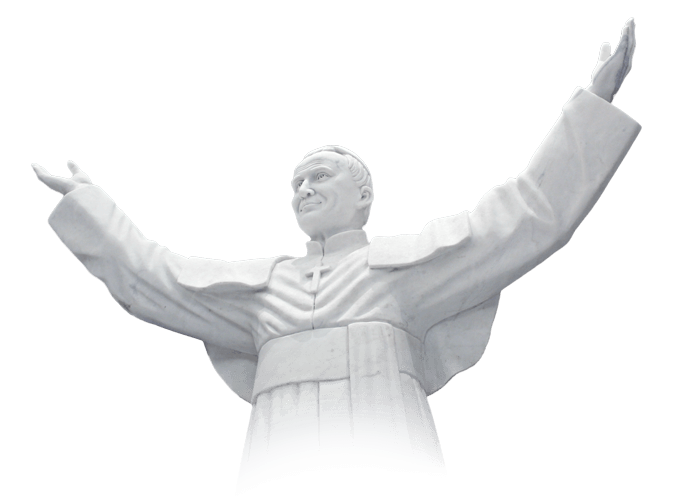 Canada's Finest Quality & Craftsmanship
Fabhaven's international supply chain provides the highest quality raw granite in the world, and our state-of-the-art production facilities in Toronto and Western Canada expedite turnaround times you can depend on. Our in-house design and production carve, letter, and etch the designs your customers want, with Canada's finest craftsmanship.